What Is Responsibility Accounting? | With Example
Responsibility accounting is one of the most important parts of accounting.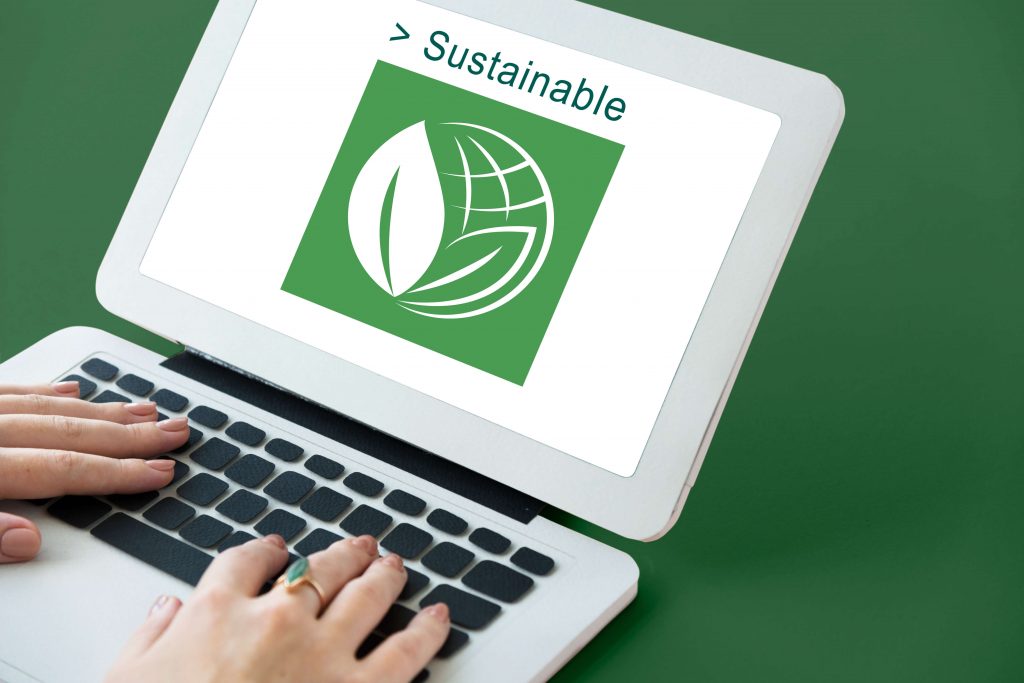 The Definition of Responsibility Accounting
Responsibility accounting is one of the accounting management tasks that handles the budget and internal accounting for a certain company. The main purpose of responsibility is to take care of planning the responsibility centers and costing.
Difference between General Accounting and Responsibility Accounting?
Although accounting, in general, focuses on the monthly and annual budgets for an individual responsibility center as well as the cost-revenue of the company. However, responsibility relates to the responsibility center.
Responsibility Example
If you work in a company. Each department in the company would get a monthly budget report for the actual amount for the monthly and annual budget.