Tourism Company Management Program
OnlineInvoices Software assists you to create invoices for tour packages and programs such as (internal & external tours), arrange appointments with tourists, store your essential documents in a safe place, notify tourists about the latest updates/offers related to your business, follow up with tourist requests, make professional accurate travel arrangements.
Get Started for Free
Free 30-days trial

No credit card needed

No Setup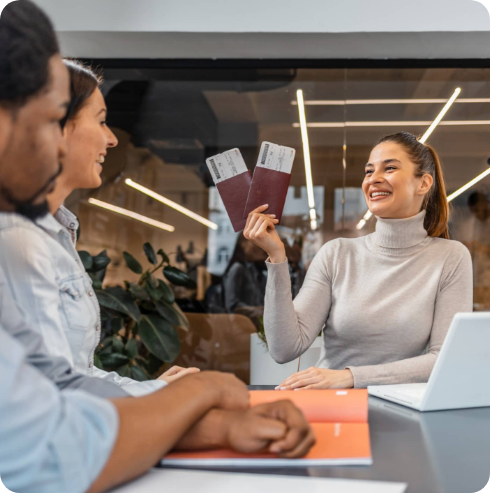 Start a
free

trial

Get started with a new account in no time. Try it for 14 days.
No credit card required. Sales & Invoicing
Create and email
Invoices

and receive payments online
Invoice your tourists/partner agencies and send them the invoices through mail, PDF or print them.

Design your own invoice layout template including your travel agency's business details and logo to be in a perfect shape and professionally designed.

Receive your online payments by Credit Card, PayPal, Stripe or Bank Transfer (Cash).

Get notified about your invoices statuses whether if they were (Unpaid – Partially Paid).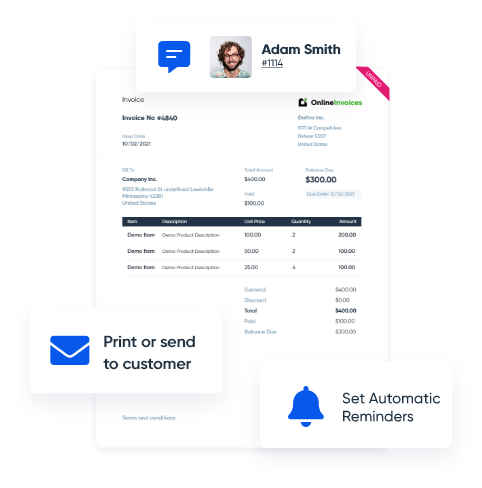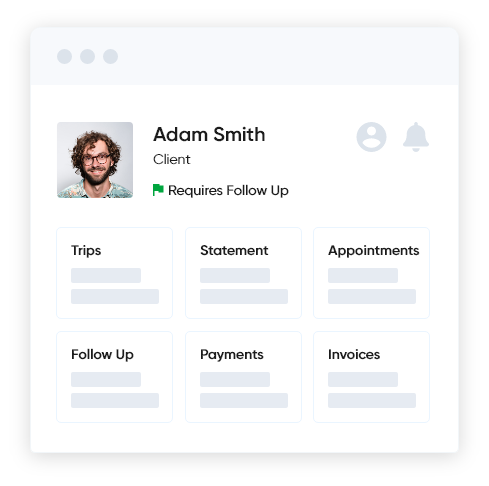 CRM
Create a
profile

for each tourist and partner agencies
Upload all the files, documents and notes of each tourist on a special file dedicated to him disclosing all the previously provided services and also the dates of his payments history.

Register and store in your archive all the documents disclosing the terms, conditions and the agreements applied with your partner agencies for future references.

Organize and run continuous follow up operations to ensure how deep your tourists are completely satisfied with your service levels being provided to them.

Specify and arrange the dates of the appointments and voyages in between your own employees and the tourists you are dealing with.

Email your tourists notifying them about the your latest updates and exquisite promotions through using our remarkable email templates feature.
Accounting & Billing
Manage your travel agency's
accounting

and calculate your P&L
Observe the most required offers/services which can be (Recommended Hotels- most interesting historical sites) requested by your tourists usually on continuous basis to make the biggest profits out of it.

Add your expenses (such as Transportation expenses – Crew Salaries), You can also monitor your income, expenses and calculate the net income of each interval through reviewing the profit and loss reports.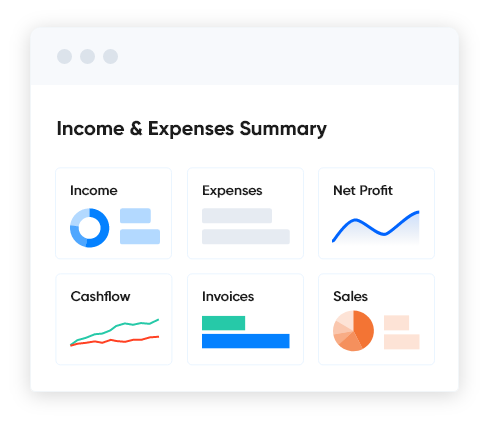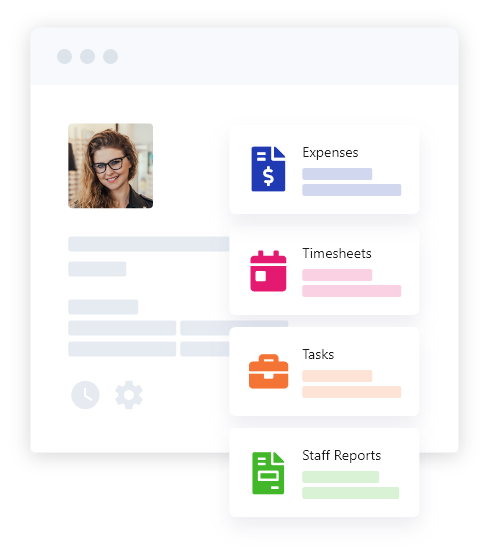 Staff
Assign tasks to your
employees

and track their performance
Add your travel agency's staff on OnlineInvoices Software and grant them the permitted authorities according to their roles at the organization.

Assign each crew member to accomplish and fulfill the tour services/programs requested by the tourist and observe their performances through receiving advanced notifications delivering reports of how each crew member is performing according to the granted authorities permitted to him/her.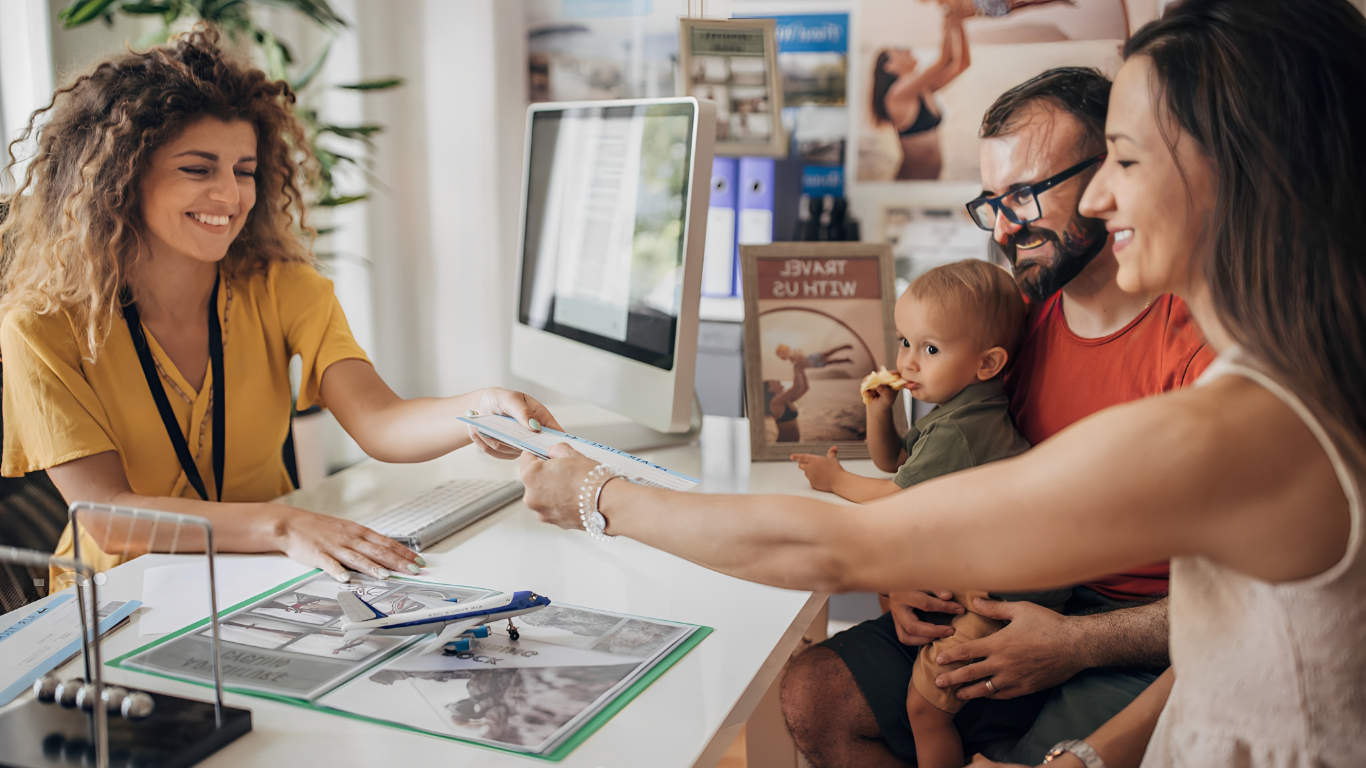 No need to be
an accountant
or hire one.
Your invoicing, payments, accounting,
and cashflow, working as one.
Get Started for Free
Built to adapt as you grow,
built for speed.
Your invoicing, payments, accounting, and cashflow, working as one.

Free and
Quick Support
Onlineinvoices support is equipped to meet your every inquiry, round the clock, to satisfaction.

Safe and
Secure
Onlineinvoices is hosted on secure servers, with 256-bit SSL encryption technology, so is your data in full, private, protected, with constant auto-backups for increased security.

Personalized
Experience
Curated with personalization prioritized, create from scratch or find fully customizable templates, field entries, report filtering, customizable system colors and logo upload to maintain your brand.

Simple
and Advanced
Onlineinvoices user manuals are there to guide you, but you won't feel lost without them. Easily navigate and use powerful features running in the back to provide you a seamless front.

Save Time
and Effort
Our intuitive user interface, backed by automation, is dedicated to serving serious business owners who have no time to waste.

Remote, Yes.
Disconnected, Never
Onlineinvoices is cloud-based, your business is never out of reach. Access and manage your business, anywhere, anytime, from any device, consistently updated and intact.

Free
Lifetime Updates
Onlineinvoices is constantly growing to expand supporting you. Ongoing updates are included for free, whatever plan you select, forever.

Cut-rate
Deal
All-in-one and accessible for your business in whatever size and budget. Replace a number of tools, with their effort of learning and fees by investing in one budget-friendly solution.
Start using

OnlineInvoices

for free.

Find out how Onlineinvoices helps you develop and manage your business for free.