Optics shop management software
OnlineInvoices has all the features to meet and handle the needs of modern optical shops and optical retail stores. Create sale invoices and orders, schedule the delivery appointments, track deposits and payments by customers and your staff members, track the lenses and frames stock movements and level, follow up your purchase orders and suppliers.
Get Started for Free
Free 30-days trial

No credit card needed

No Setup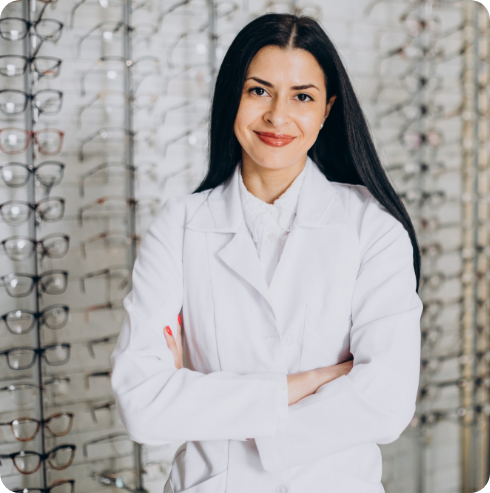 Apps & Plugins
Helpful products,
Built with you in mind
Performing equally effectively, separately and simultaneously -
Utilize all, activate or deactivate to match your business needs.
Start a
free

trial

Get started with a new account in no time. Try it for 14 days.
No credit card required. CRM
Manage & track your
customers
List all your invoiced customers with complete profiles containing the orders, payments, notes, and actions done for each one.

Add notes and lenses measurements to your client profiles.

Schedule appointments for the optic products delivery and assign them to your staff members.

Send your clients emails with the latest offers and remarkable promotions.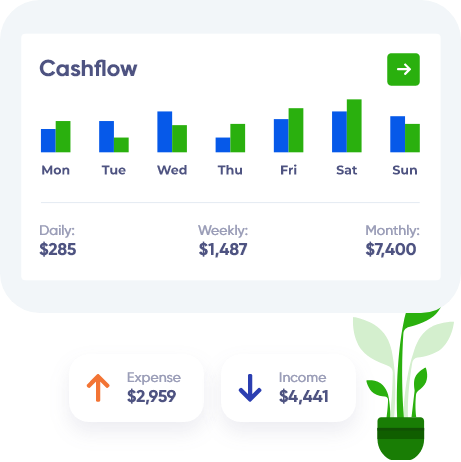 Accounting
Manage your optical store
accounting

and track your sales and revenue.
Create quotes & invoice easily with few clicks, charge your clients for both frames and lenses.

Track the deposit payments, the paid, partially paid, non-paid invoices and also the sales & taxes.

Analyze your daily, weekly and monthly revenue.

Track your expenses, purchase orders and create a profit & loss report easily.

Generate tax reports easily.

Get paid by a credit card online and be able to send invoices to your clients via email.
Inventory
Keep an eye on your
products stock

and transactions.
Create a list of the products that you have currently in your store, quantities and prices for each product to be able to quickly invoice your clients.

Track your stock containing the optic frames and lenses, and get notified when a product is running low.

Create a list of suppliers and send them purchase orders for defilement products.

Get a detailed report of the stock transactions of any item in the store.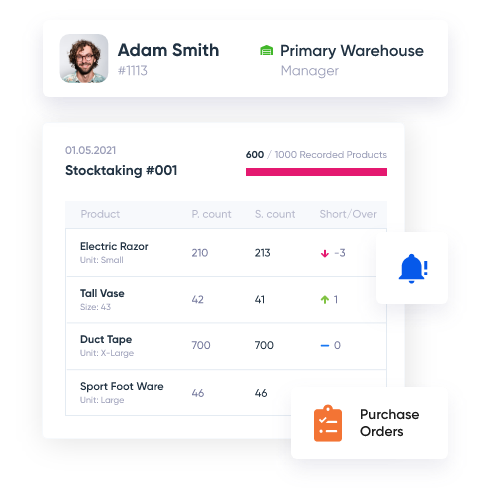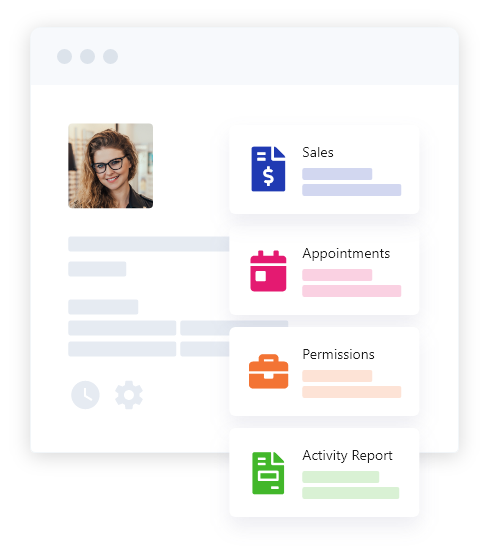 Staff
Track your
staff

members.
Create extra staff members and track each member sales and actions.

Get a full detailed activity report of any staff member.

Assign clients and appointments to any staff member according to your vision.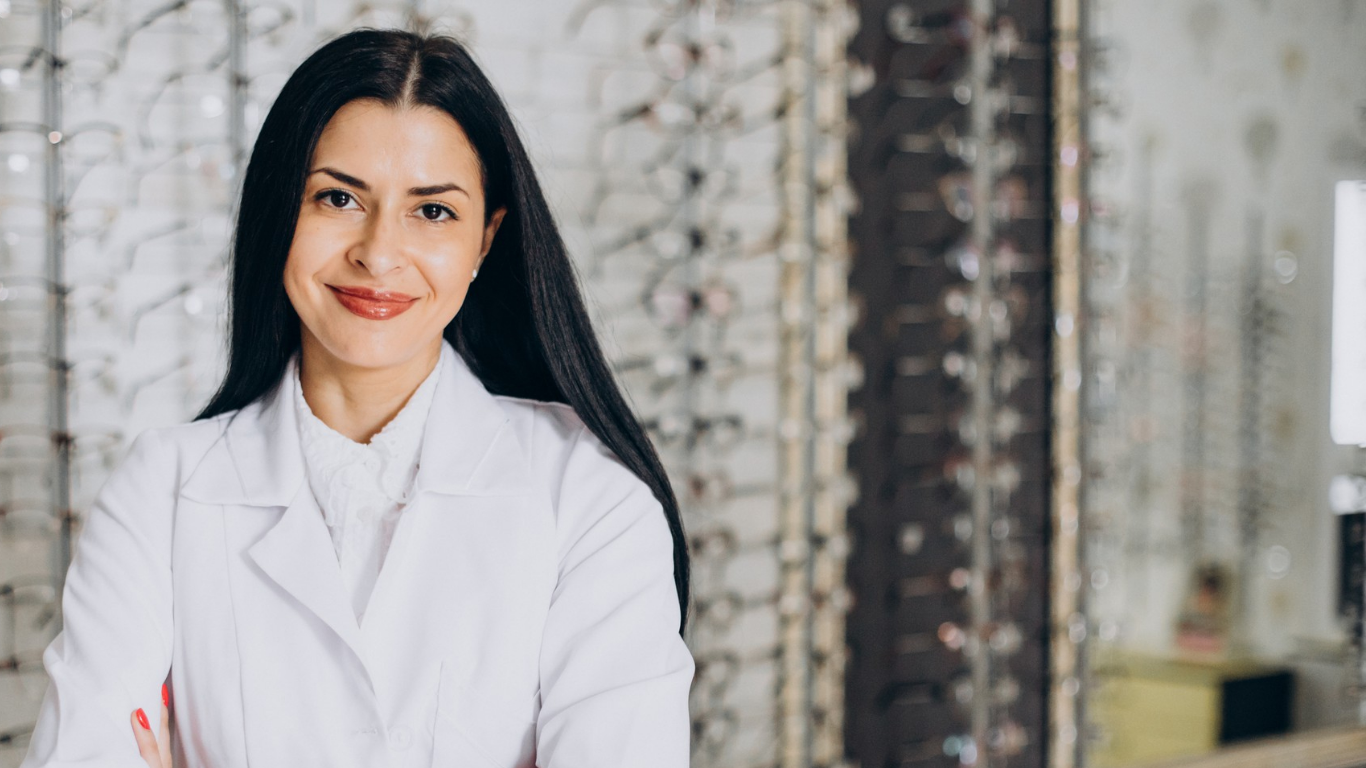 No need to be
an accountant
or hire one.
Your invoicing, payments, accounting,
and cashflow, working as one.
Get Started for Free
Built to adapt as you grow,
built for speed.
Your invoicing, payments, accounting, and cashflow, working as one.

Free and
Quick Support
Onlineinvoices support is equipped to meet your every inquiry, round the clock, to satisfaction.

Safe and
Secure
Onlineinvoices is hosted on secure servers, with 256-bit SSL encryption technology, so is your data in full, private, protected, with constant auto-backups for increased security.

Personalized
Experience
Curated with personalization prioritized, create from scratch or find fully customizable templates, field entries, report filtering, customizable system colors and logo upload to maintain your brand.

Simple
and Advanced
Onlineinvoices user manuals are there to guide you, but you won't feel lost without them. Easily navigate and use powerful features running in the back to provide you a seamless front.

Save Time
and Effort
Our intuitive user interface, backed by automation, is dedicated to serving serious business owners who have no time to waste.

Remote, Yes.
Disconnected, Never
Onlineinvoices is cloud-based, your business is never out of reach. Access and manage your business, anywhere, anytime, from any device, consistently updated and intact.

Free
Lifetime Updates
Onlineinvoices is constantly growing to expand supporting you. Ongoing updates are included for free, whatever plan you select, forever.

Cut-rate
Deal
All-in-one and accessible for your business in whatever size and budget. Replace a number of tools, with their effort of learning and fees by investing in one budget-friendly solution.
Start using

OnlineInvoices

for free.

Find out how Onlineinvoices helps you develop and manage your business for free.